Back to top
Signature Events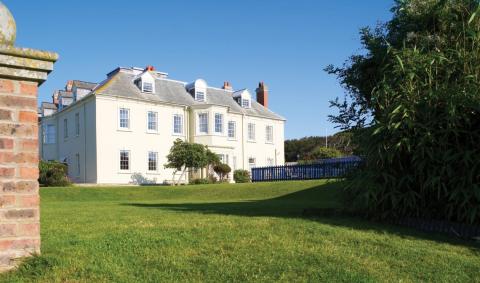 Sunday, November 17, 2019
Join us for a wonderful Winter retreat at the beautiful Moonfleet Manor on the Jurassic Coast. Yoga, Pilates, Meditation and a coastal walk combine to offer you a relaxing, chilled November day.
Join us for a very special Candlelight Yoga.  2 hours of blissful relaxation and restorative Yoga.  Guaranteed to relax you at a time of much business and rushing around.
Stop for a while and relax.