The original pregnancy and post natal fitness sessions for mums and mums to be to safely and effectively exercise
We have an in room babysitter who takes care of the babies whilst you train safely and effectively.
Postnatal Specific Sessions
Postnatal specific sessions where women can begin their journey to fitness and movement again!  Remember that you have just spent the best part of a year making and carrying another human  It makes sense to spend a decent amount of time recovering first, then using exercise more as rehabilitation to begin with.  Once you are stronger, you can progress with more time and, and perhaps load.  FitMum will help and guide you to a place where you feel stronger and healthier.
Run in 6 week courses, we have sessions in Weymouth and Dorchester. Weymouth FitMum - Monday 6th Jan, 2020 - Fire Station Studio Dorchester FitMum - Tuesday 7th Jan, 2020 - YMCA, Dorchester Courses are £40 for 6 weeks and include your online videos, nutrition and recipes.
Postnatal Health Questionnaire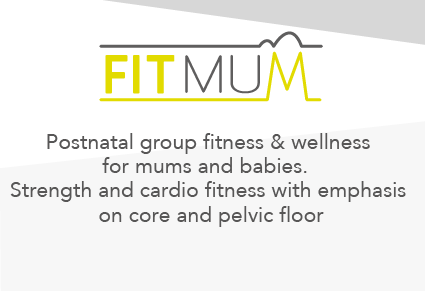 Core and pelvic floor training
Start to increase fitness levels
Follow a structured programme of cardio, light weights and core training
Meet other new mums
Learn how to train your stomach without over training or damaging your recovering core
Online nutritional guidance and recipes
Receive a stomach check for separation and postural assessment as standard before starting the sessions.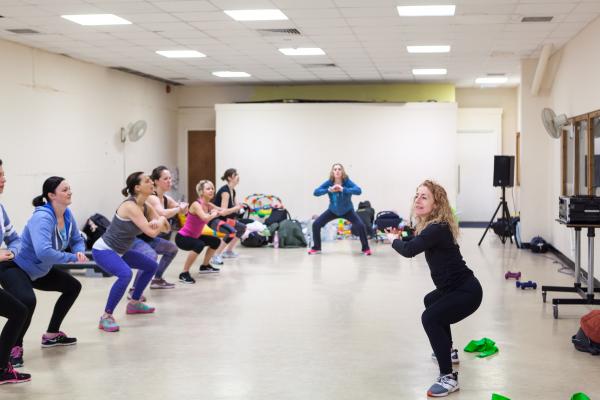 Fit4Birth is a pregnancy specific fitness session, suitable for all women following their 12 week scan.  A full health screen will be filled in beforehand so that we can saely guide you through your pregnancy.  We focus on pelvic floor and core training, along with light cardio training and some weights.  Above all, Fit4Birth is designed to help women maintain their fitness during pregnancy and also start to prepare them for labour and motherhood.
The early postnatal period can be a challenging time so it makes sense to try and be as fit and healthy as you can be during pregnancy.  Exercise has been shown to be hugely beneficial to both mother and baby and with Fit4Birth you will be taken care of in a friendly and nurturing environment.
Pregnancy Health Questionnaire