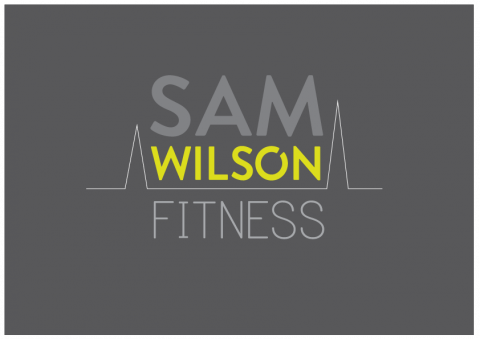 There is a trend at the moment which I think is a great movement.  It's called #takebackpostpartum.  It's all about women being empowered by their bodies following birth and babies and how you can really take back this period yourself.  It promotes the fact that we don't have to be led by the very lean trend that seems to everywhere at the moment.  You don't have to feel that because a celebrity has managed to get into unbelievable shape then you have to too.  Sure it will be nice to wear 'normal' clothes again after what feels like a year in black leggings, but that will come.
The early post partum months are a time when you should be able to relax and enjoy the new experience of being a mum.  New babies certainly take a lot of looking after and this period shouldn't be a time when you feel pressurised into losing weight or getting your 'pre baby body' back.  This may or may not happen.  You may or may not care.  This movement to support women whatever their choices are can only be a good thing.  We should want to eat well and nourish our bodies but we should want to do this because of how it makes us feel.  How it makes us strong and able to care for our children.  Not because it means that you can fit into your old jeans.  This will probably come anyway if you're looking after yourself and moving enough.  Just don't let it be the focus of everything; there are SO many more important things.
Facebook pages such as Birth Without Fear and Mama Lion Strong are all great.  They are supportive and real and without the bullsh*t! 
What do you think about this body movement? 
Yours in health,
Sam x